Nippon Steel Installation Record
On November 25, 2015 our installation team went to Yantai city to install the refractory materials for the Nippon furnace shell, which covered 4 heating chambers, 1930 parts, 6000kg bricks.The length of the heating chamber is longer than 10 meters, 110m³. We installed the refractory materials and inner stainless shells.
It is a very urgent project, difficult to do construction with high technical and strict inspection requirement. According to the oversea project requirement, we build an elite team with high technical level, decision-making ability, rich experience, and proficient skills to support the project. Meanwhile, we engaged a Japanese senior adviser to guide the installation at site.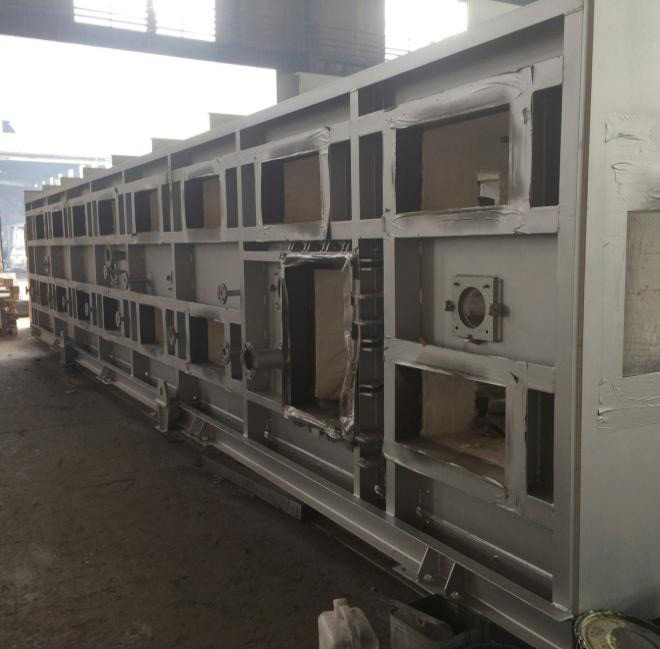 Furnace Shell
The most difficult part for the installation is the Heating Chamber 1, which is the shortest but the installed modules is the most with special shapes. Different from the other 3 RJC parts, it also need to install the stainless plates at the outside.It is inevitably to meet some problems at site, but through the rapid communication, collaboration with each department, we complete the whole expected work within the limited time.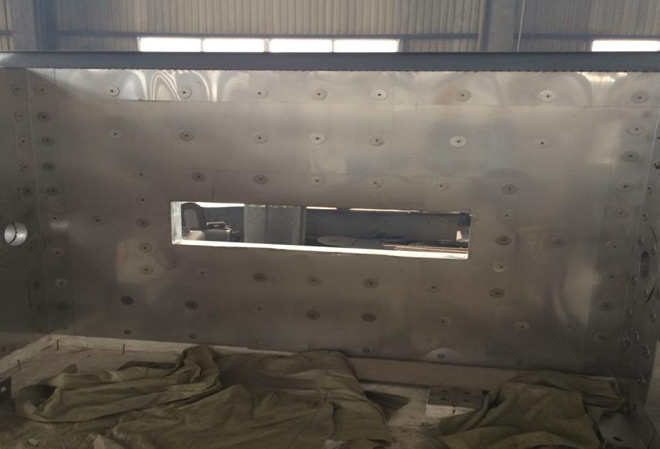 Stainless Plate
Each departments are responsible earnestly, each staff do all in its power. Engineers guide the worker with technology the emphases, difficulties of construction to guarantee the whole process and quality. There is no rework, no sabotage. Before the 2016 New Year's Day is coming, we completed the whole installation works successful.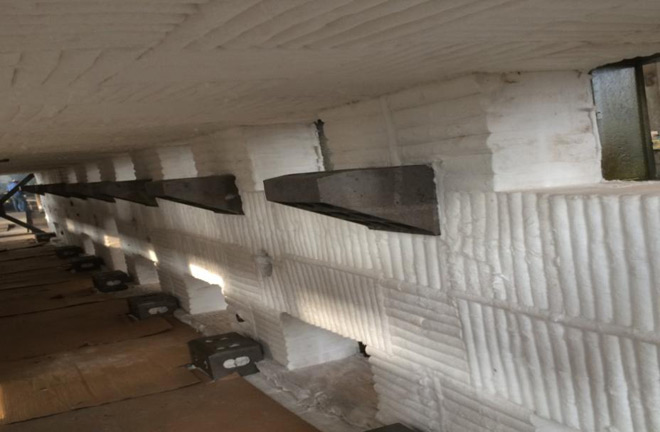 Module Installation