Resistance Furnace Construction
"10 Years Focus & Service" 10 years' experience of furnace design, produce, construction and debugging accumulated us rich experience in the industry.We can control the whole process for the furnace from design to delivery. We can provide one-stop solution for you. Please check the following photos for the construction.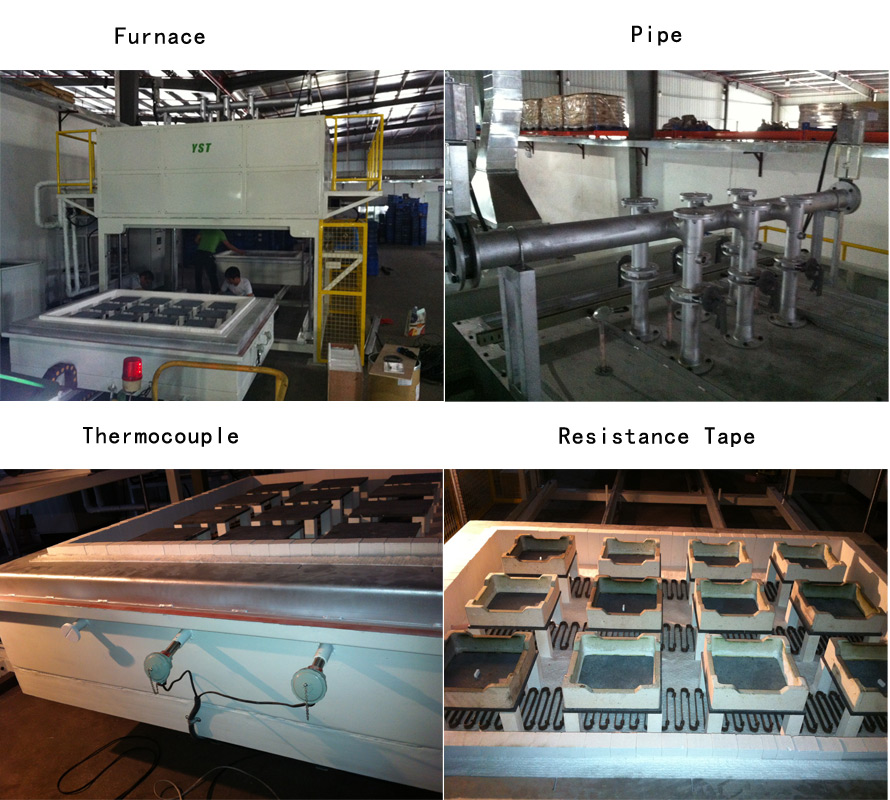 We strive high level, high standard for the furnace design, construction plan and technology.From the construction management to quality inspection, we strive to scientific, technical to strictly control the whole process. With the most professional technical installation team, the most subtle details of the service,we get great achievement in the design, production, construction in all kinds of large and medium-sized resistance furnace. Over years of operating, all the furnaces made by ALCERA run well, without any quality or safety accidents. We keep decade of outstanding reputation, strong after-sale protection. Professional, integrity, quality is our pursuit. What we accept not only an order, but rather a commitment and responsibility!
If there was a reasonable price with perfect service for the design, production, installation integration in front of you, but you don't have to cherish! You take your own scheme sloppy looking for companies to design your products, when the request is not up to standard, quality closes nevertheless, service does not reach the designated position, it is too late to regret. If give you one chance, please take note of our phone: 0512-63496667. In the rest of my life if you want to talk about a cooperation, our intention is forever!