The chamber of a stove or furnace wall crack, how to deal with?
This is caused by fiber board heat from the cold, because there are holes belong to heat shock, result is very slight small cracks. But this is not affect use.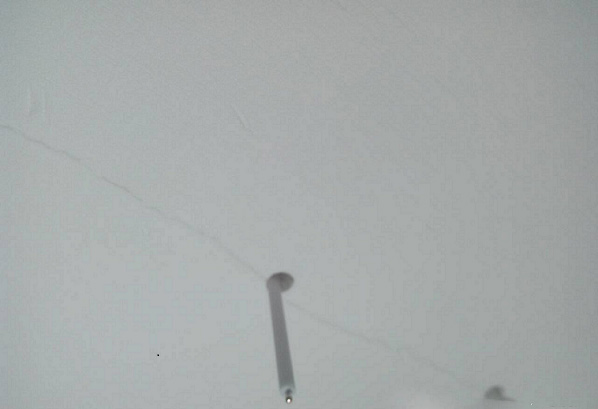 Solution: on the inner wall of the hole with a circle of mitsubishi's 1600 fiber blanket will avoid such problems.